The Country
The Äberländer Stud is in the middle of the Oberlausitz, a very nice countryside with some
middle mountains in Eastern Saxony, Germany.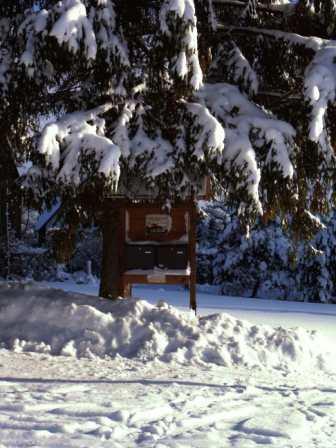 From here you can do so many different things:
It is not far away to any famous, historian towns , like Dresden, Bautzen or Gölitz.
Also you can walk at the mountains "Zittauer Gebirge"
or make some watersport at the sea's of the "Oberlausitzer Heide- und
Teichlandschaft"
Or you can enjoy this nice country in a carriage, driven by Äberländer Ponys.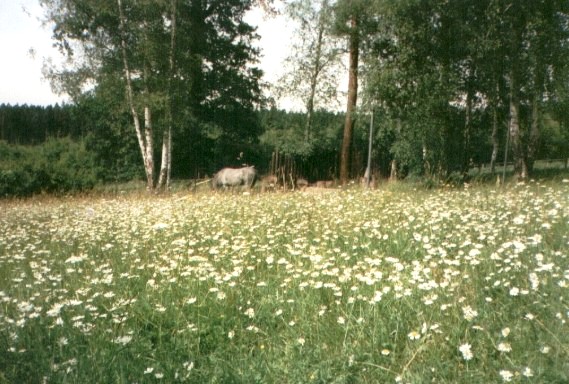 ... spring,..
...summer,..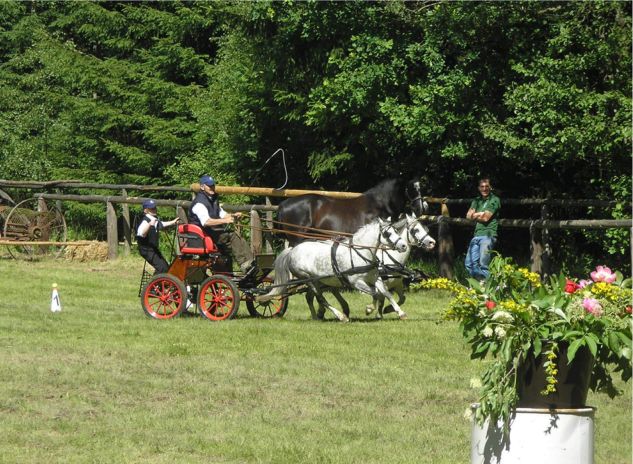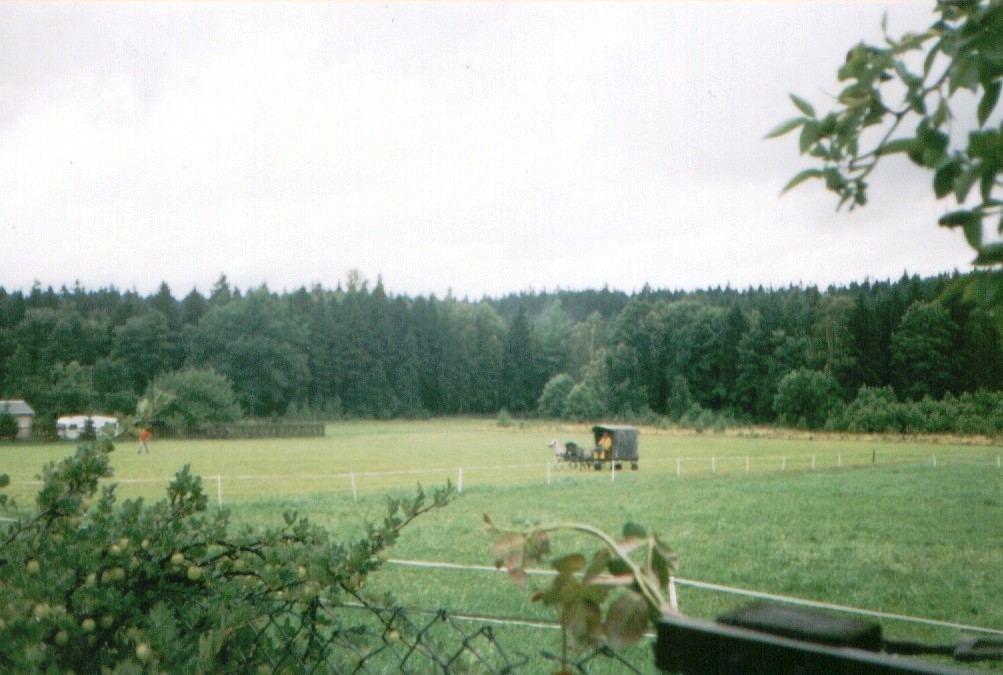 ... autum...
and winter.